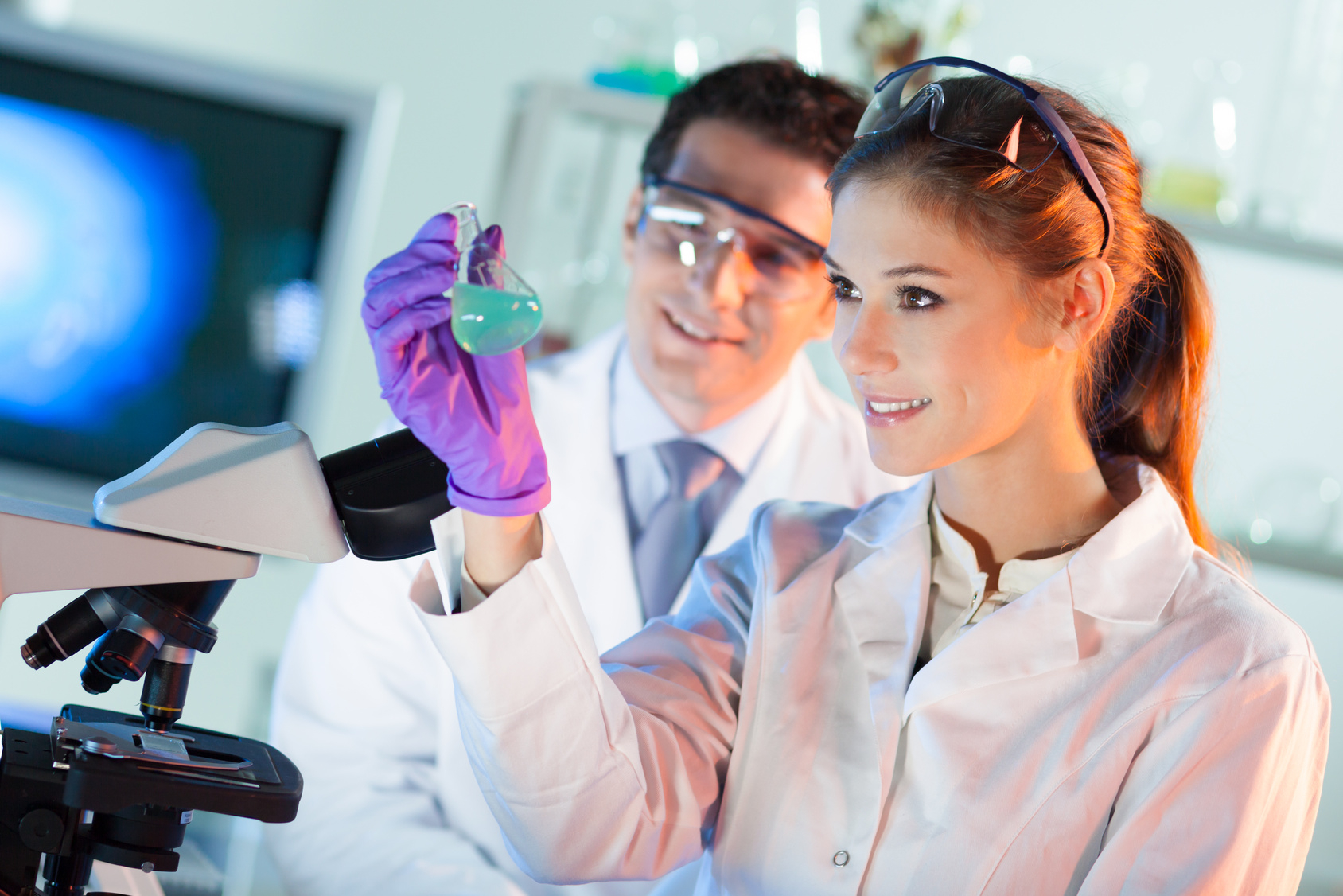 Myth vs. Reality
If you're reading up on alkaline water or studying the validity of health claims made about it, you will find a lot of skeptics and quotes like this one by holistic health guru Andrew Weil:
"There are no scientific studies to back up the many health claims made for alkaline water, and no research supporting the idea that alkaline water is any more hydrating than other types of water."
http://www.drweil.com/health-wellness/balanced-living/healthy-living/why-alkaline-water/
While we do agree with some of what the good doctor is saying in his article, he is off base to claim that there are 'no scientific studies to back up health claims for alkaline water'. While alkaline water is definitely not medicine there have been plenty of studies conducted that do prove it can be beneficial to your health.
The first is one we cited in our last post. https://www.ncbi.nlm.nih.gov/pubmed/17658124
"The increasing dietary acid load in the contemporary diet can lead to a disruption in acid-alkaline homeostasis in various body compartments and eventually result in chronic disease through repeated borrowing of the body's alkaline reserves. Adjustment of tissue alkalinity, particularly within the kidney proximal tubules, can lead to the more effective excretion of toxins from the body. Metabolic detoxification using a high vegetable diet in conjunction with supplementation of an effective alkalizing compound, such as potassium citrate, may shift the body's reserves to become more alkaline."
The second was conducted by the Japanese…
Japanese Studies on Alkaline Water
Medical research conducted in Japan shows that while alkaline water is not medicine, it can have a positive effect on digestive health. Japanese doctors routinely prescribe daily consumption of alkaline ionized water for mild cases of digestive upset. Clinical research has also proven that skeptics are wrong; the stomach does not completely neutralize the pH of the water!
Alkaline Water as an Antacid
Research conducted by Shiga Medical University at National Okura Hospital in Japan tested alkaline water's effects as an antacid. They measured the pH levels in the stomach's of 6 volunteers before and after consuming alkaline water. After consuming the water the volunteers stomach's were measured over the next 24 hours and showed a visible increase in the pH of their stomach's.
According to the results of this experiment, the water increased stomach alkalinity in all 6 volunteers by .5 pH to almost 1 pH. As a result researchers concluded that alkaline water demonstrates a mild antacid effect. What is most notable about the study results is that volunteers stomach pH rose in all cases, demonstrating clearly that alkaline water's pH is not neutralized by stomach acid.
Alkaline Water for Gastrointestinal Health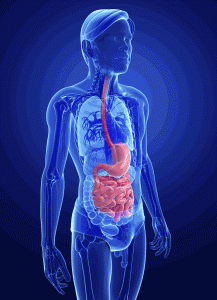 While alkaline water isn't a miracle cure and some brands may exaggerate claims about positive effects on health, there is one thing most scientists will agree on… that alkaline water can help the most in the areas it touches. Obviously this would mean the digestive system after you consume it – the stomach, the intestine, the kidneys, etc. can all benefit from the consumption of alkaline water.
Another test group of 25 patients with recurring digestive problems such as chronic diarrhea, constipation, abnormal fermentation in intestines, indigestion, acid indigestion, and other complaints was given alkaline water over a period of 2 weeks.
At the end of 2 weeks subjects were then interviewed to find out if there was any effect on their symptoms. Researchers noted improvement in 88% of the 25 patients. The study results revealed that that no patient's symptoms got worse during the evaluation, and 12% reported no improvement in their condition.
While there are many scientific studies done on alkaline water it still has yet to be examined by the FDA.
The truth is almost always somewhere in the middle. Alkaline water is not a miracle cure or fountain of youth, however there are visible health benefits to consuming it.
(source: http://www.h2oforhealth.com/clinical-studies-in-japan/)